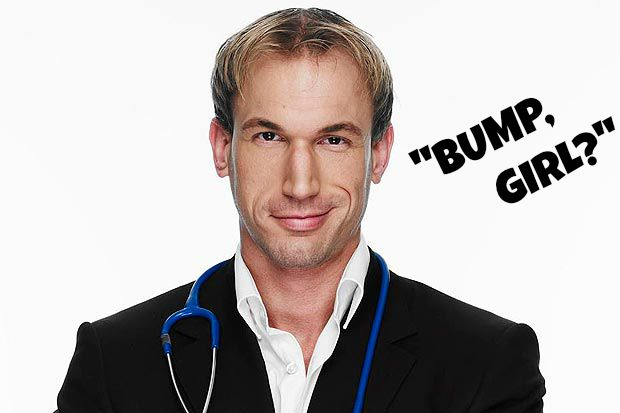 Just a couple days after it was reported a gay police officer went under on his way court, TV's openly-gay doctor Christian Jessen has been exposed inviting guys back to his for a crazy cocktail of drugs and some sexy time. Although to be fair, you certainly don't need to be a doctor to know that a dangerous mix of narcotics is most fun. Jessen, who fronts Embarrassing Bodies, might be left a little red-faced himself.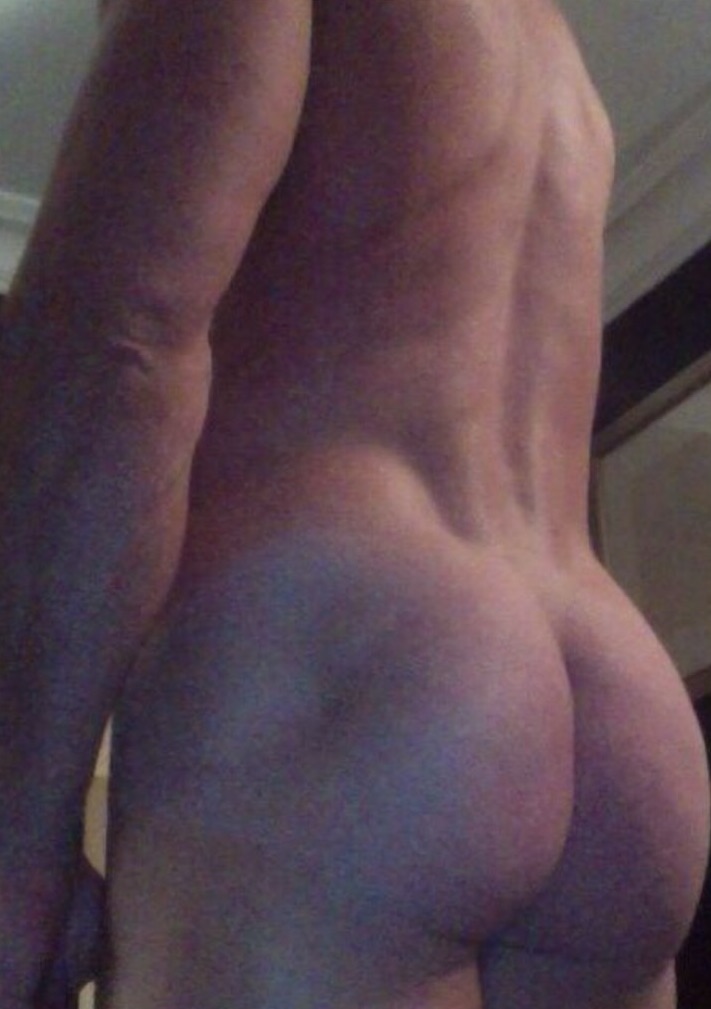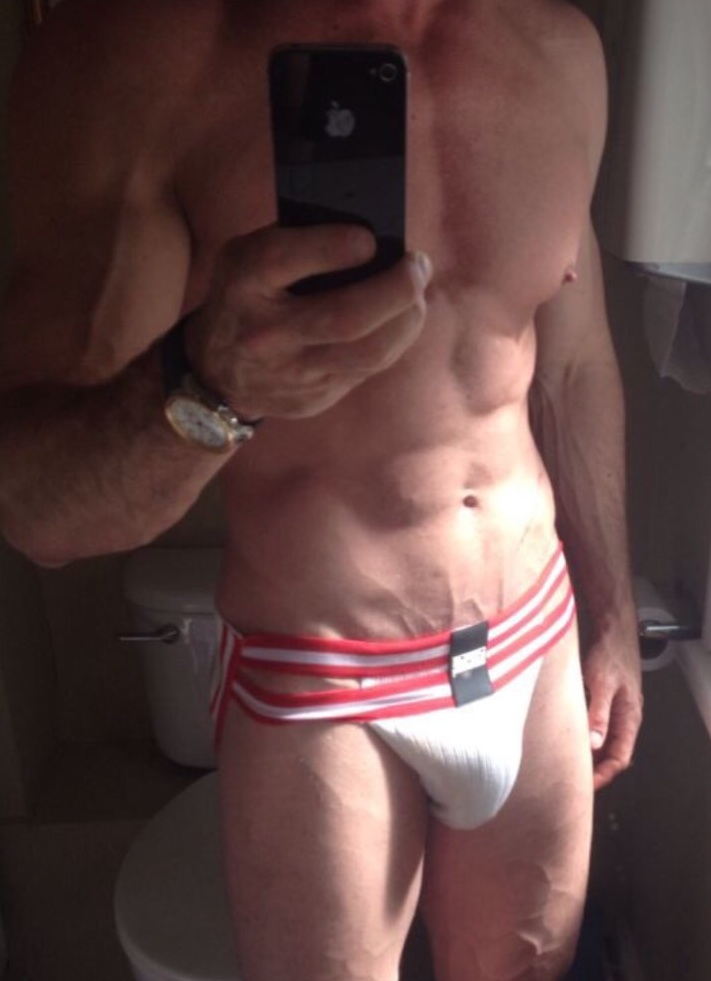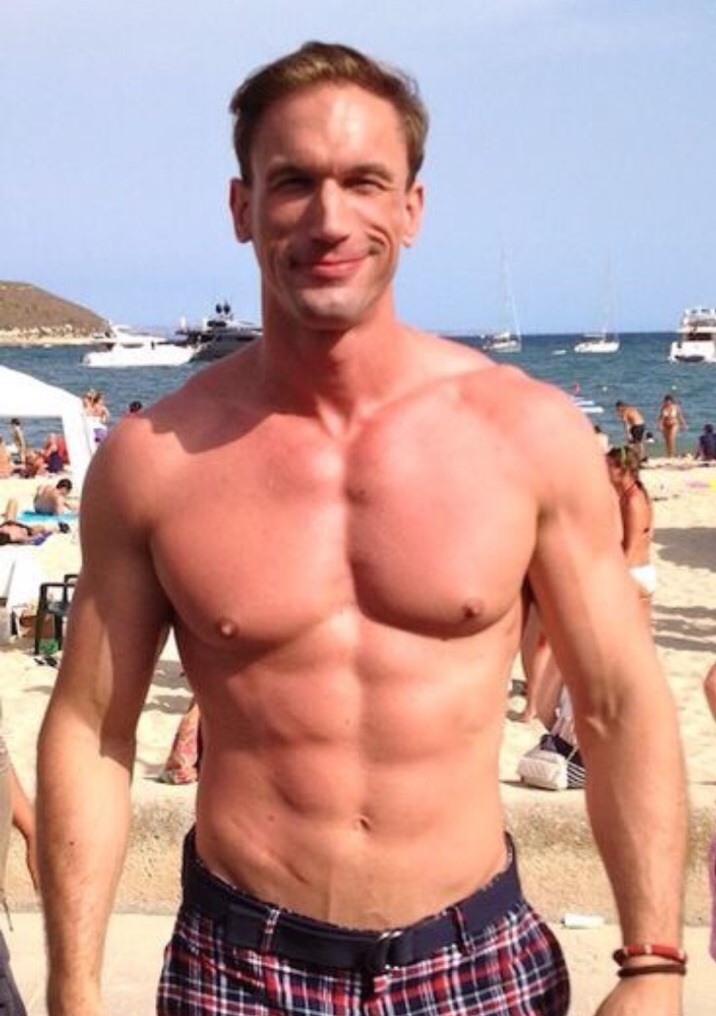 These rumours have been sifting round the scene for ages, that Dr. Jessen has the A-Z of illegal substances laid out on his table for you to choose from. Sounds fierce. Can't ever say he's unprepared. In the texts, Christian is seen telling the guy he had Mephedrone, G and weed. GIRL, if you ever get chatted-up by Dr. Christian, you know one thing is for sure – you're gonna get fucked one way or another. To the gays on the scene, these 'revelations' won't be a huge shock – but considering your career is based around health, you'd have thought he'd have kept it a little more on the DL; attempting to seduce guys with his extensive library of treats. Guess there's some things you can't learn at University.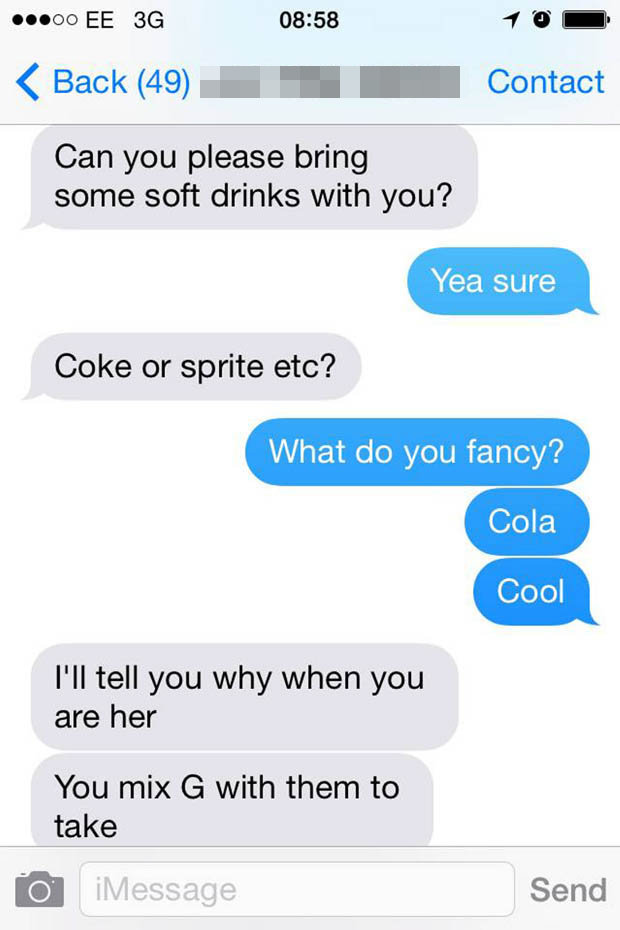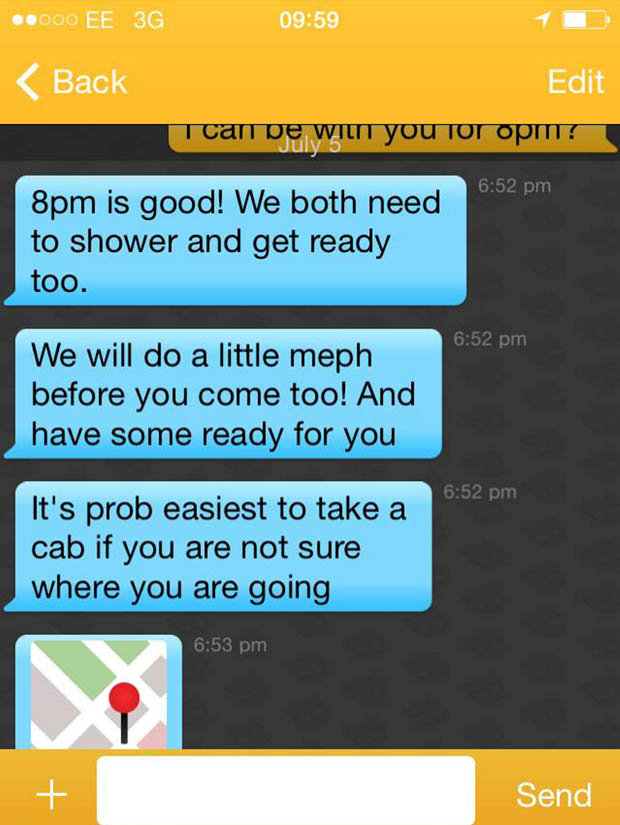 Doctor Christian also asked the man to join him and his 'friend' in the bedroom. STILL? He was looking for a menage-a-trois at the Attitude party two years ago, we'd have thought he'd of found one by now. He encouraged to guy to come over, "watch porn, chill and play". Kinky. But he then went to say,"Love sweaty pits and on muscled men like you jocks and sports wear. I'm into pretty much most stuff to be honest, from mild to wild." Cut to you with your ankles in the stirrups getting a different kind of rectal exam.
James, the guy who was approached by Christian, had planned on picking up from Meph for £80 (fucking amateur), after being reassured it wouldn't kill him (idiot). Then he asked James if he wanted to play with his flatmate too – because when you're doped up on Meph, there's no such thing as too many dicks.
The Daily Star has heard a taped conversation where Doc tells the square that G is no big deal and very common. Hold on though, why was the phone conversation taped? This guy knew exactly what he was doing by the sounds of it; setting up a well-known figure to cash in on this story. Tacky and classless all over. We could've exposed this months ago, but where's the need? Is that little bit of cash you got from the Daily Star worth potentially ruining a man's career?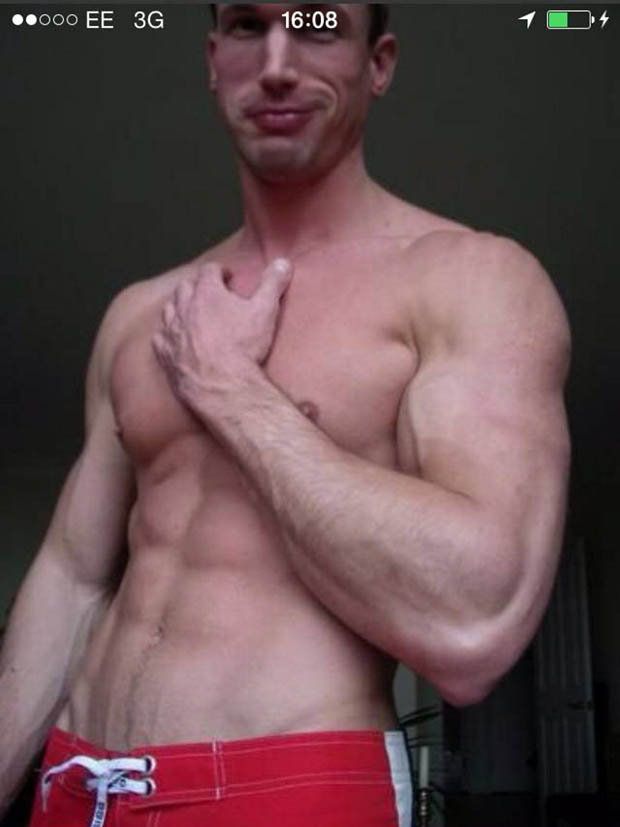 The Daily Star publish such bullshit about Meph has killed 60 people, and G has 30. Everyone knows which is more dangerous. But hey, we'd assume the doctor would be better at measuring the shots than the copper. When James expressed apprehension, the doctor back-tracked:
"I think we will have a good time and get on well. But it's up to you. No stress and no pressure. And don't worry about the drugs etc, not important. So we won't do it, no problem.
"Come man. I can book you a cab if you want to make it easier for you. And if at any time you are not happy or feel uncomfortable just say and we stop or you can leave."
This James then goes on to say to the Daily Star that he thinks it's "not acceptable" for Christian to be taking drugs while working as a medical professional. Oh, please. He sounds like a right moody cunt, doesn't he? Surely it's safer to get high with a doctor, of all people. We wish our GP would prescribe us a line.
But why is this guy even making it his business? Although, to be fair, if he was squiffing out while giving smear tests, we might understand. The news could shatter Jessen's image, and after commenting that "it's embarrassing, but I wasn't going to go through with it". Of course not. You were just going to get him round to yours and then lecture him about the dangers of drugs.
Jessen down-played the whole thing, saying it was just horny chat and that no drugs were taken. He must've just wanted the soft drinks to quench his thirst then. Still, he's admitted it was "stupid" and owned the fact that he needs validation through hook-up apps, so you have to give him his dues.
The star is now in talks with Channel 4 bosses about his future. But will they buy his "just horny chat" explanation?